Vertical Summmit Phones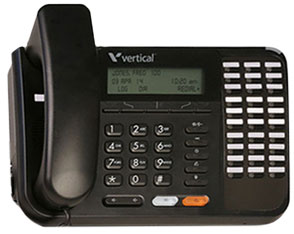 We have several phones available. The first is an entry level 8 button phone for small business, the second is a 24 button phone for a larger business or a business with the need of a more advanced configuration, and a 30 button phone that has more programmable buttons.

If needed, IP phones are going to be most cost effective if a phone is at off-site locations such as a home office or a second business location.
A secure way to connect an IP phone is to have a soft phone installed on a Windows Notebook or Laptop computer and a VPN router installed at the location where the main phone system is located. A Windows computer with the VPN client software installed can connect securely to your office network and connect the phone to the system over an existing internet connection when traveling.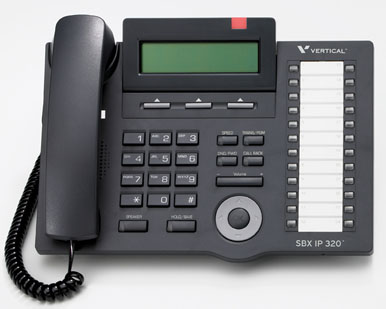 Vertical Edge 700 Phones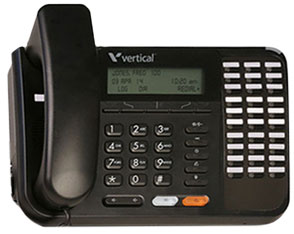 Vertical Edge 900 Phones


Vertical Summit Cordless Phone
New Products For April - Vertical Summmit Phones
Your IP Address is: 18.215.159.156