Vertical SBX IP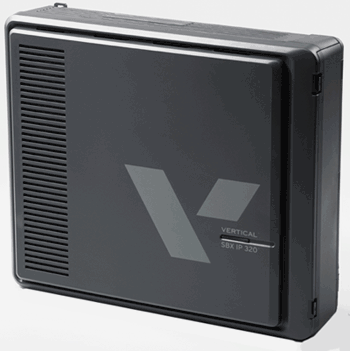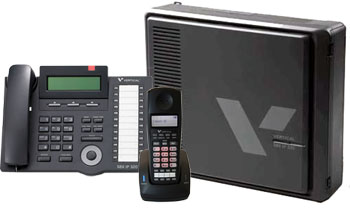 Expansion to 12 lines in X 32 Digital Phones
Hybrid Ports compatible with Digital or Analog Phones
Caller ID - Music on Hold - Public Address
Voice Over IP Compatible
IP SIP Trunking
Digital Phones and Cordless Phones
Free Phone System programming
Lifetime Support
Five Year Warranty
Ease of Use
Keep the focus on your business, not on your phone system. Ease of use is vital for small business. Phone systems need to be easy to use with out requiring costly service technicians for every system or user change. Proven in countless installations, the SBX IP offers preconfigured settings for rapid setup. The Graphical User Interface allows you to add users or change attributes with out a steep learning curve. You can even administer the SBX IP from remote locations. Employees can easily configure and use services like voice mail and speed dialing through intuitive sift key operation, ensuring they take advantage of these and many other features.
---
We have two main digital to choose from, first and most popular is the 24 button phone and the second for small systems is an 8 button phone. The 24 button phone provides 24 programmable buttons for line appearence and station appearence, used in a reception or executive for associates with the need to see who is on the phone. The 8 button phone is an entry level or work station phone. The 8 programmable buttons can be programmed to see is up to 8 lines are in use at one time.

The Vertical SBX DECT Cordless Phone is designed and engineered to exacting standards for reliability, long life, and outstanding performance.
The Vertical Dect Cordless Phone is designed to work with the Vertical Wave IP®, MBX IP®, SBX IP®, XTS IP® and STSe® systems.

We have 3 IP phones available. Two are 24 button phones, one hase a larger display and a 12 button IP phone for smaller business applications. The 12 button phone can see line appearence for up to 12 incoming lines.
---
The Vertical SBX Phone System has an initial configuration of three incoming lines X eight digital telephones and a maximum configuration with the expansion KSU installed of 12 lines in X 32 digital telephones. The maximum configuration of the Basic KSU is 6 lines in X 16 digital telephones and eight VOIP telephones with the optional four port VOIP expansion boards installed.
---
Vertical SBX VOIP.
The one feature that makes the Vertical SBX phone system so affordable is its VOIP capability. Your company can add offsite extensions to either Satellite offices or home offices. The Vertical SBX phone system has the ability of connecting multiple offices with there own Vertical SBX systems installed.
---

Reduce communication costs and provide greater dialing flexibility through the use of VOIP internet SIP trunking. SIP trunking integrates your SBX IP phone system through the internet to a dial tone service provider. The advantage of SIP trunking you and your coworkers can make long distance calls over the internet to Canada and other Countries for one flat rate. Chack with your service provider for all of the details.
---
The SBX IP is well known for a long list of features such as Caller ID, Redial, Advance System Security, Call Coverage, Call Hold Music on Hold, Public Address, Do Not Disturb, Speed Dial ,Toll Restriction, and a whole lot more...

Computer Telephone Integration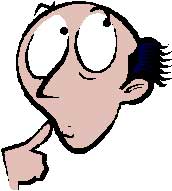 SBX IP 320 Features

SBX IP Phones


Vertical SBX IP Warranty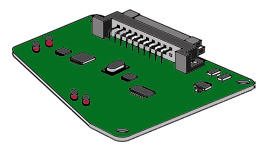 Vertical SBX Expansion Cards

Vertical SBX IP Voice Mail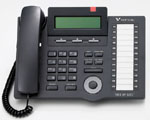 Vertical SBX Phones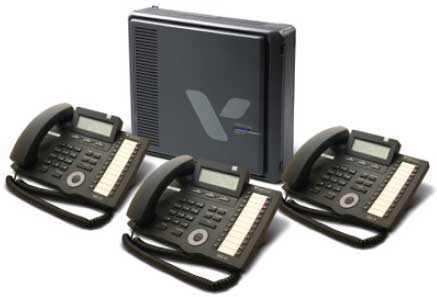 Vertical SBX Pricing
New Products For August - Vertical SBX IP
Your IP Address is: 3.234.140.184